Stuart Gordon
Hello, I'm Stuart. My ambition is to elevate, connect, and empower people through inclusive and long-lasting design solutions.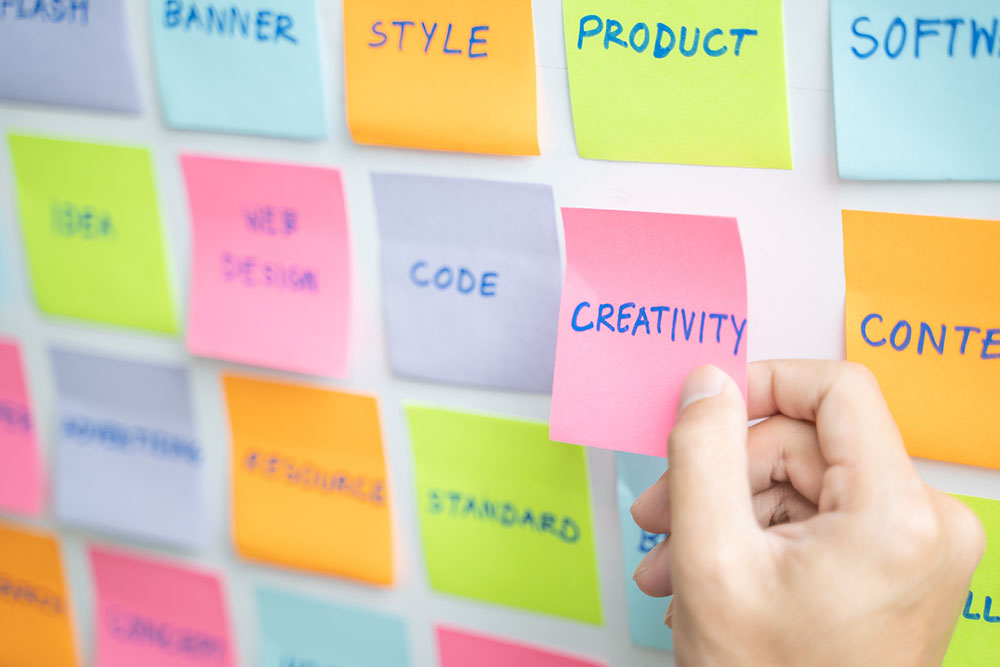 A little about me
Bringing my visual and marketing experience to UX design, my goal is to help people access technology by creating intuitive user experiences rooted in data.
I draw from a broad range of skills; graphic and visual design, marketing, research, analysis, information architecture, interaction design, iterative prototyping, and sketching.
I love the UX design and research process and discovering the hidden gems that make products easier to use.